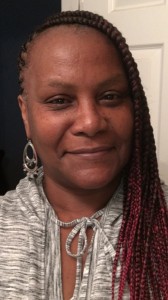 Hello my name is Delores LeBron. I am happily married to Milton LeBron . We have two wonderful children Delores and Milton, and they are truly my gifts from God.
I worked in childcare for many many years previously, then left it and worked in a factory for 18 years. We moved from Illinois to Nashville and I did not intend to work again. One day I was driving and saw a sign that said "now hiring" so I stopped in and spoke to the owner. I was offered a job in the infant room at Rhythm & Rhymes, Too!
After a few years, I felt I needed a bit of a change, but didn't want to give up the joy of working with children. I was able to transfer to the Cottage Lane location, where I have the joy to prepare meals for both locations and help the teachers when there is a need.